Services
Maritime
One of the oldest ways of moving goods to and from every corner of the globe is the maritime transportation. From the beginning of times was the most important tool in the international commerce. Allowing the movement of great volumes at a low cost.
Our experience and knowledge adds an extra value to this service, optimizing costs and transit times required by clients.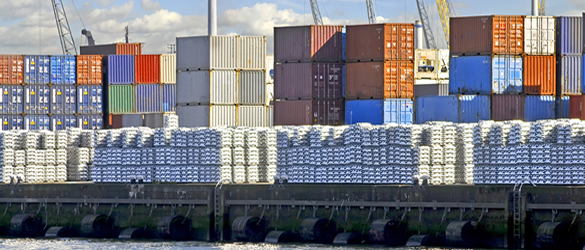 Air
The scientific and technological breakthroughs allowed the winning of the skies, as well as bringing nearer suppliers and clients through air transportation. It´s main characteristic and advantage leans on the speed connection between two points distant from each other along the world.

We count with the technical knowledge as regards air security to handle and transport loads and also the possibility to work with the best airlines around the globe.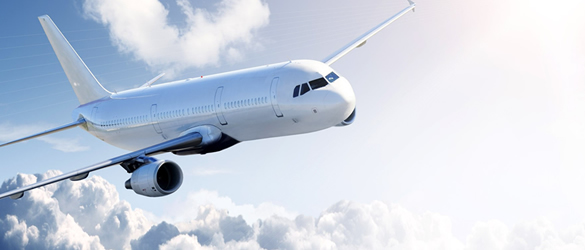 Ground
The international commerce goes farther than joining continents, that is why trading with neighbor countries should not be neglected. in response to this we cover the main roads that unites us with Brazil, Chile, Paraguay, Uruguay y Bolivia.
Land transportation emerges as an additional to maritime /air transportation so the delivery door to door on a national level, or a distribution in a certain area of our country is accomplished.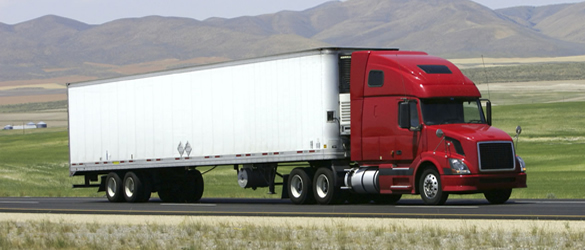 Multimodal
The reach of our services doesn´t finish when receiving or delivering the goods in ports or airports. we go further than that, being able to unite the plant of the exporter/ supplier with the one of the importer/client using the multimodal service. This is the combination ot two or more ways of transportation, doable at origin or at destination, uniting land, maritime or air transportation as needed.
Courier
For those shipments that don´t represent a considerable volume and don´t overcome the stablished economic limits we offer the courier service. Mainly used to ship non commercial samples or low weight products. Also frequently used for documentation cargos.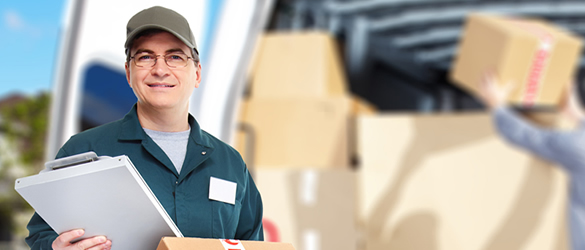 Insurance
We offer the international insurance cover that protects the value of all our clients shipments against any casualty along the supply chain.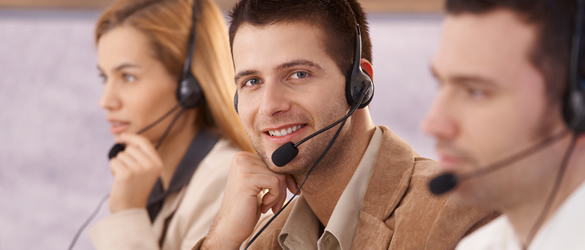 Packaging
A correct packaging is as important as the goods itself, we focus on this when advising our clients on the ways of conditioning the goods, bearing in mind the hazardous of it, the mean of transportation it will be moved in and the transit time that will have to endure before arriving to destination.
To complete this service pictures of every bulk, pallet, box or piece packed will be taken. To have whole control and registration of the goods condition since the beginning of the journey until reaching the destination.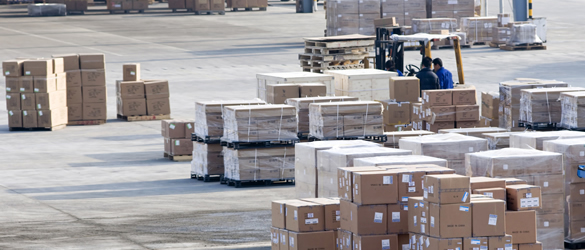 Customs
Presentations carried forward Customs, the correct HS code classification, the follow up and intervention among the different state organizations as well as the correct custom clearance for import or export corresponds to our team of competent professionals.
We have the technical and legal knowledge to solve in the most efficient way every customs process either for import or export of goods.